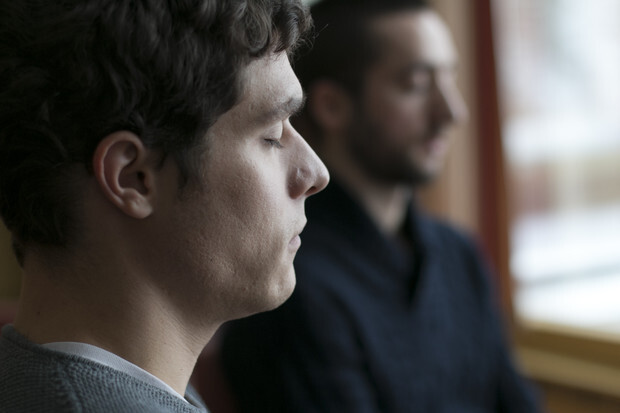 Learn Acem Meditation in Rome
Acem Meditation is easy to learn. Personal instruction and guidance ensure that you get a good start.
No events of this type are available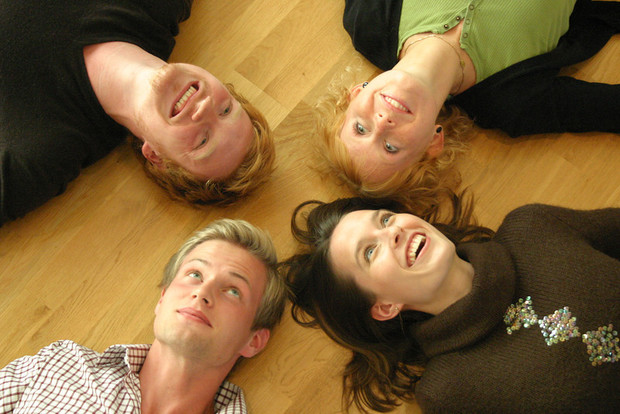 Interviews
People from all over the world, in all walks of life, are coping better with their lives through the simple method of Acem Meditation. What do they say?
Acem On YouTube
By Dr. Are Holen, founder of Acem, head of Acem International
See: